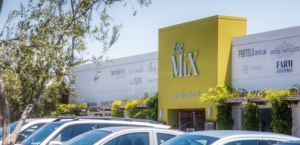 One Metro West's next door neighbor is SoCo, one of the most dynamic culinary, design, and retail destinations in Orange County with some 70 carefully curated restaurants, shops, and showrooms.
The area around SOCO has jobs and all the amenities that make for a vibrant, walkable and bikeable community except places to live.
Too many pedestrian friendly projects suffer from a common flaw: they're not located within walking distance of the restaurants, retail, recreation and other amenities residents seek.
One Metro West is very different.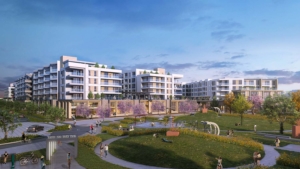 The residents of One Metro West will have an estimated $32 million of annual disposable income. And right next door, residents will have acres and acres of SoCo to answer many if not most of their daily needs.
Putting residents right in the middle of the action cuts down on unnecessary car trips and makes the neighborhood north of the 405 a real community.
http://onemetrowestcm.com/wp-content/uploads/One-Metro-West-Logo.png
0
0
Jeff Gibson
http://onemetrowestcm.com/wp-content/uploads/One-Metro-West-Logo.png
Jeff Gibson
2020-02-04 16:57:37
2020-02-04 21:37:27
Creating Costa Mesa's Newest Neighborhood