A Stronger Costa Mesa, Coming Soon
We've got an exciting vision for Costa Mesa in the New Year—changes that will build stronger connections, future growth and continued engagement in the community we love.
We will transform a 16-acre industrial property north of the 405 freeway into a vibrant mixed-use community—an affordable, accessible and sustainable neighborhood offering market-rate and affordable apartment homes within walking and biking distance of thousands of new and existing jobs. Not to mention the first new park in Costa Mesa in over 20 years.
One Metro West: Already Building Great Connections
For the past two years, One Metro West has been building a wide and thorough understanding of our approach to creating Costa Mesa's newest community while enriching the fabric of Costa Mesa and protecting our city's traditional residential neighborhoods. To date, we have held over 200 meetings, coffees, walks and other events connecting us with more than 10,000 Costa Mesa residents and neighbors.
APRIL 8 - 29, 2021
COSTA MESA SCHOOLS / HOMES
Upcoming Events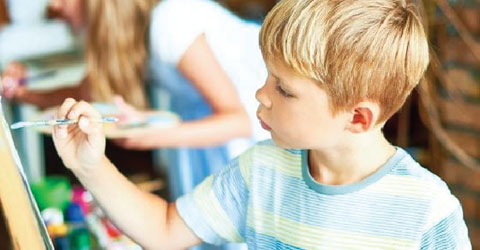 APRIL 8 - 29, 2021
COSTA MESA SCHOOLS / HOMES