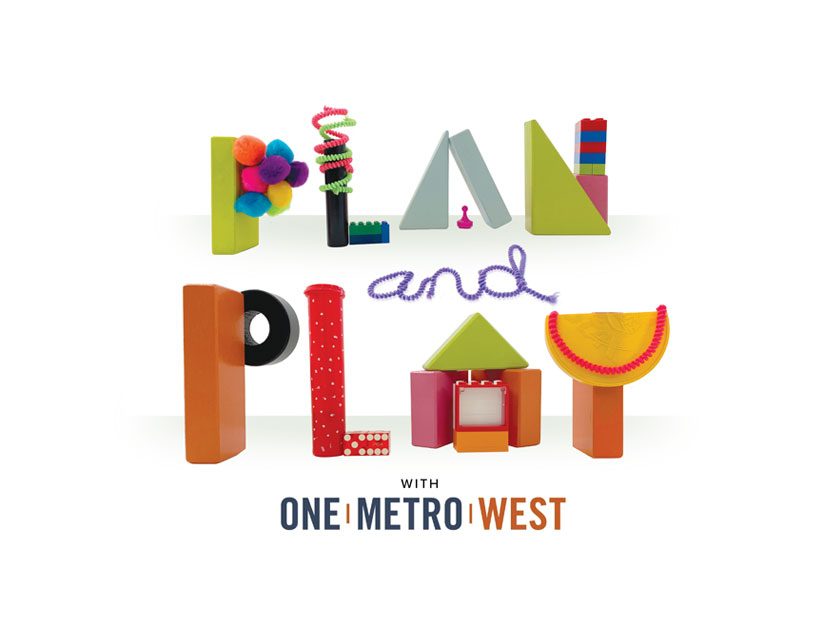 EVENT DATES April 8th – April 29th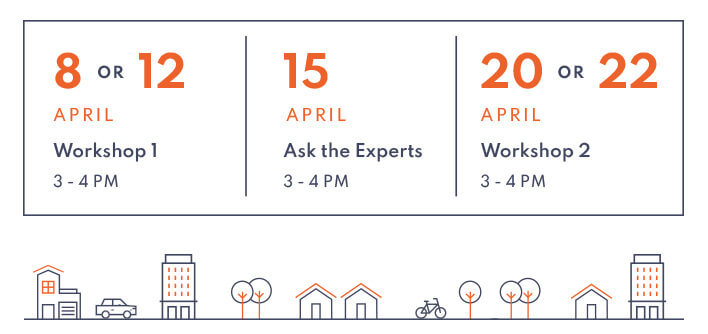 Costa Mesa Students: Join Our Plan and Play Competition
Help Shape the Future of Costa Mesa and Win Big! Grand Prize: $1,000
---
100
applications
accepted
Did you know that Costa Mesa is putting together a City housing plan for the next eight years?
Here's your chance to join the conversation, enter a fun competition, and potentially win big.
Calling all Costa Mesa students grades 6 – 12 – Are you interested in a fun competition that involves envisioning a creative housing plan for our city? We've got the perfect event: One Metro West's first Plan and Play competition, with 10 finalists winning $4,000 in prizes. 
STUDENT ELIGIBILITY
If you're a Middle or High School student (grades 6 – 12) who lives in Costa Mesa, you're qualified to enter. But don't delay – space is limited, as we only have space for the first 100 registrants. Registration opens March 18th and closes once 100 applications are received. 
THE MISSION

 
What's the mission? Students will be tasked with building a creative, out-of-the-box housing plan for our City—using IKEA materials and tools, progressing over three phases. You'll need to find viable places for 11,733 living units, with extra points for community amenities like Artist Safespaces, Pocket Parks, Urban Forests, Greening Walkways, Community Gardens, and Green Walls.
Available for each qualified participant:
Three tools: IKEA materials: LEGO's, blocks, art supplies 

Three workshops: live Zoom (in English and Spanish)

One question and answer session: live expert Q&A, student check-in 
Each participant will receive one competition kit, with IKEA materials, tools and all the info you need to succeed. 100 submissions will be accepted, with 10 finalists picked by panelists and over $4,000 in prizes awarded. All to inspire a collaborative community housing plan, by Costa Mesa students. The mission is all online – Register to Plan and Play today! 
Make sure to stay on top of key dates during the competition. 
$4,000 IN PRIZES
Ten (10) prizes will be awarded to student winners of first, second and third prize, plus five honorable mentions. You've got a one in 10 chance of winning!
Honorable Mentions
$500.00
COMPETITION KITS
If you're selected to participate, you'll receive all phase components (blocks, LEGOS, art supplies, maps and mission) in a kit containing a welcome statement, competition guidebook and rules. Kits will be delivered by TRELLIS or can be picked up at IKEA Costa Mesa.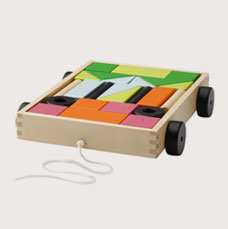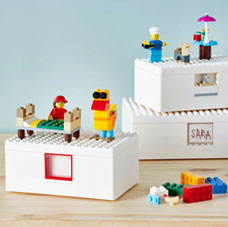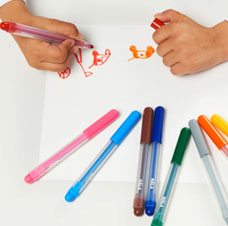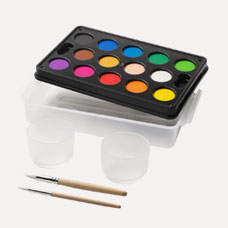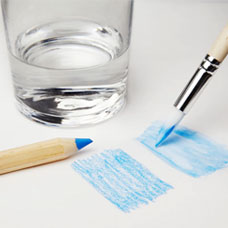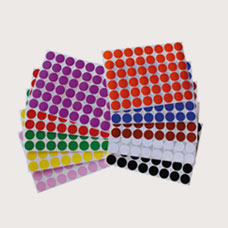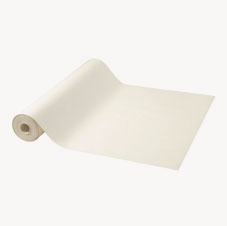 Three Competition Phases
Each participant must submit one entry per phase. See the below for instructions.
Build your favorite childhood memory, and then your ideal community block, with an IKEA Plan and Play kit. Visualize and understand what makes a memorable community, working with your expert PlaceIT! guide using tested techniques to build your dream block. Once done, photograph, title and upload your (2) builds to our website, complete with description, to continue to Phase Two, and be eligible to win.
Expert Guide: James Rojas, Latino Urbanist
James Rojas is an urban planner, community activist, and artist and founder of Place It! He has developed an innovative public-engagement and community-visioning method that uses art-making as its medium.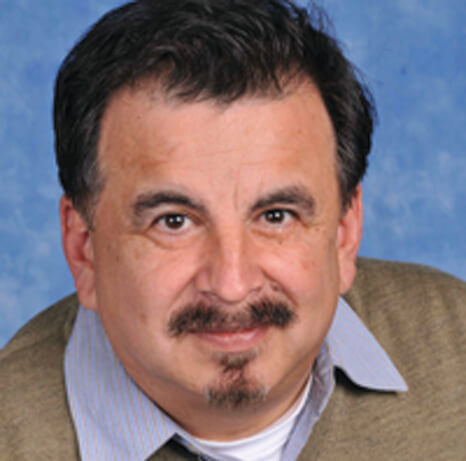 RESOURCES
Live workshop with expert
Live expert Q&A
Here is a basic sample of a Plan in 3D. We're looking forward to see your innovative submission: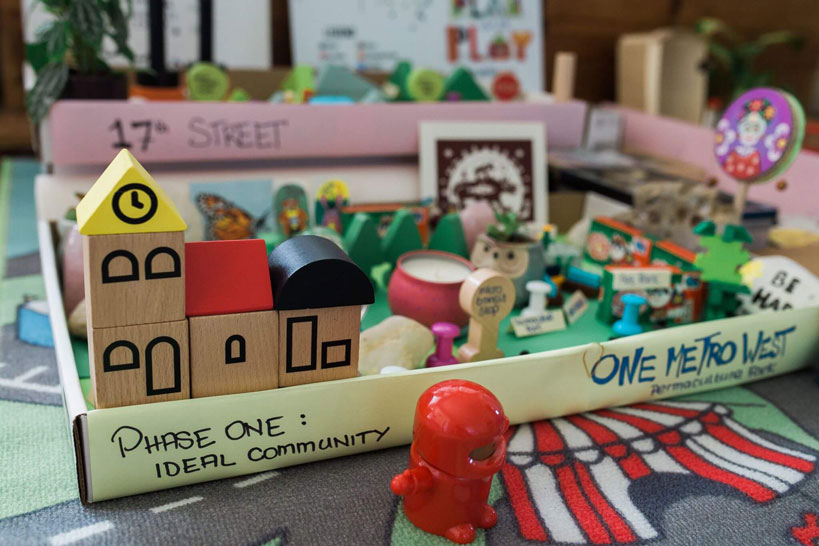 Once Phase One is Completed
---
Design your favorite housing illustration, and choose your most innovative placements based on your choice and combination of unit options. You'll be given a map to identify places for 11,733 housing units based on open areas and opportunities areas for innovative housing (HINT: Watch housing element videos, for housing placement suggestions). Use your IKEA kit to color housing illustrations, draw, or build your dream housing unit. Next, mark on the map viable places and types of housing unit mixes, for a complete housing plan. Then, upload your deliverables to progress to the final phase. (certain restrictions apply).
Add Artist safespaces, Pocket Parks, Urban Forests, Greening Walkways, Community Gardens, Green Walls, and Bike Paths and more, to show a connected community. Get up to 50 extra competition points, 1 unit for each element added.
Expert Guide: Salina Mendoza, Artist Safespaces
Salina Mendoza is an American artist whose work is associated with minimalism, hard-edge painting, and repetitive use of lines. Her work is inspired by uncomfortable emotions observed in the real world, brain vibrations, repetition, color, and mental health.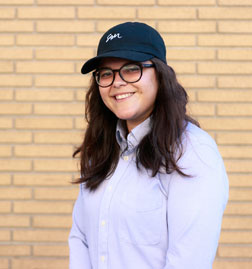 RESOURCES
Live online workshops with expert (and access to recording)
Live expert Q&A
Kevin Moran's Housing Illustrations
Once Phase Two is Completed
---
Build your vision using tech tools
There's no limit to your imagination. In this phase, you'll use tech tools to build an online version of your vision for the City, complete with housing unit options and placement plans – rendering as much as you can of your build and any other housing solutions for Costa Mesa. Each submission must be accompanied with a screenshot capture, including descriptions, explaining your city vision for Costa Mesa housing solutions. Want to use Minecradt or Roblox to represent your ideal city? Like to design and digital draw with Sims, Photoshop, or Procreate? Or do you prefer to make a digital map showcase, specifying where and what to build? Phase Three are your tools, your choice. Build Costa Mesa housing, and then upload your vision. The future of housing depends on you, so dream big!
RESOURCES
Access to expert classes
Live Zoom workshops (English and Spanish)
Mentoring
Here is a basic sample of a Minecraft build. We're looking forward to see your innovative submission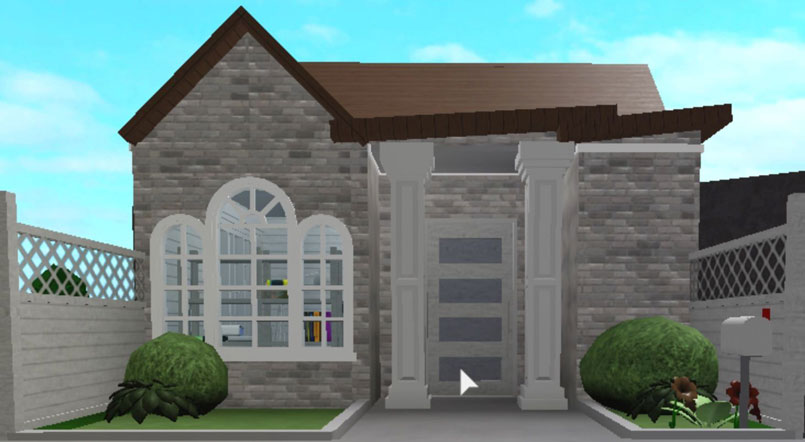 Once Phase Three is Completed
---
WHAT YOU NEED TO KNOW
COSTA MESA HOUSING ELEMENT
---
FACT SHEET
---
POWERPOINT PRESENTATION
---
MEETING VIDEOS
(6:00 pm and 7:30 pm)