Upcoming Events
Interested in getting to know One Metro West? Looking for ways to join our efforts to support Costa Mesa? There are plenty of opportunities to connect with us—and do great things for our city. Check out these upcoming events, and plan to get involved.
Plan and Play, with One Metro West
Did you know that Costa Mesa is putting together a housing plan? Here's the chance to join the conversation. Middle and High School Students are invited to sign up for One Metro West's first Plan and Play and enter to win a cash prize!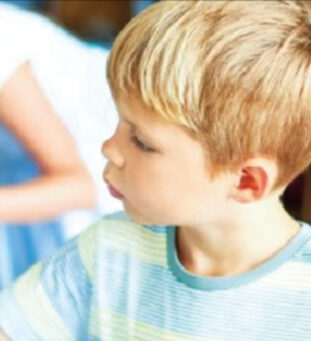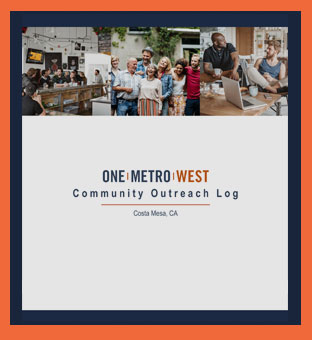 Community Outreach Log
To date, we have held multiple one-on-one meetings, had coffees, went for bikes and walks, and hosted a series of big and small events connecting us with thousands of Costa Mesa residents and neighbors. Read about all of our efforts.