Upcoming Events
Check back later for ways to join our efforts to support Costa Mesa.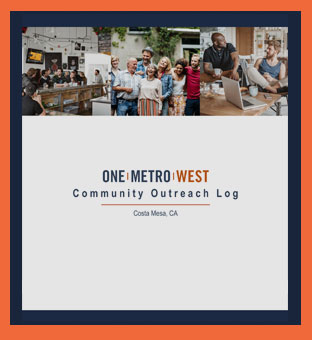 Community Outreach Log
To date, we have held multiple one-on-one meetings, had coffees, went for bikes and walks, and hosted a series of big and small events connecting us with thousands of Costa Mesa residents and neighbors. Read about all of our efforts.