Why One Metro West is great for Costa Mesa
Strong Economic Impact
One Metro West will bring a positive economic impact to Costa Mesa — estimated to exceed $350 million annually within the city boundaries. This investment comes at a time when our city needs it most. Invigorating our local economy and boosting small businesses:

More jobs
This community will also bring approximately 1,800 permanent jobs, along with 500 indirect jobs to Costa Mesa – contributing to higher employment, a higher tax base, more revenue for the city, and an overall stronger Costa Mesa.

More buying power
The residents of One Metro West will be aspirational and affluent, directly spending approximately $38 million annually into Costa Mesa's business. This is a tremendous boost of buying power within the community, with plenty of shops and restaurants within easy walking or biking distance. Rent relief from affordable housing options, also gives more spending power to residents, by reducing rent costs.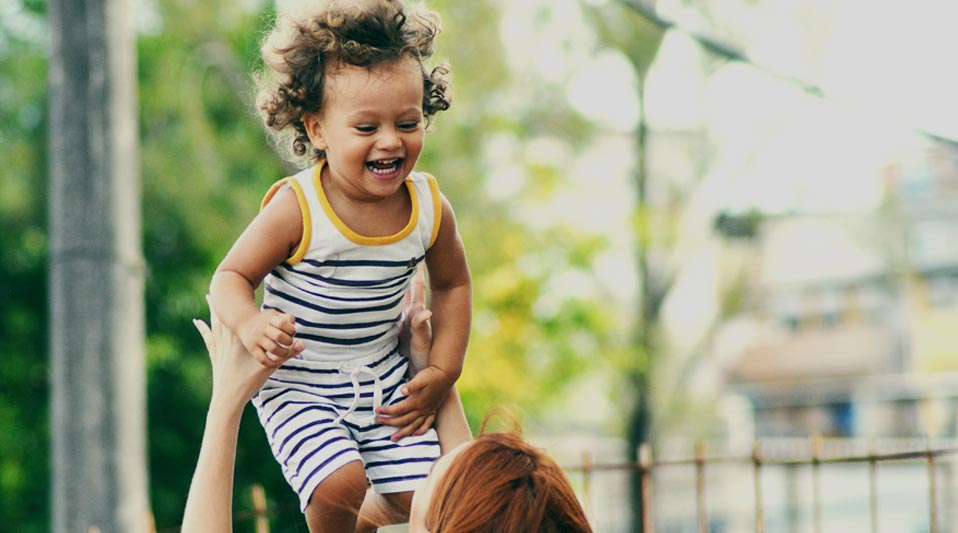 Strong Community Ties
Owner-builder One Metro West has and will continue to engage with the community to build programs and host events that benefit local residents.

More funding for community services
Funding for parks, policy/fire services and utilities, investing an additional $6.5 million for public safety, economic recovery and infrastructure improvements.

More perks for pedestrians
One Metro West will work closely with neighbors to plan and build pedestrian improvements, to Sunflower and the Santa River Bike Trail building a beautiful, bike-able path, connecting residential with neighborhood retail and employment opportunities, strategically and safely.

More professional diversity
Combining creative residential and office spaces, One Metro West will be the vibrant home of professionals and workers.

More reasons to stay in Costa Mesa
North of the 405 is becoming a center of Orange County's creative culture. With new options to live, work and play there, it can be one of the neighborhoods that help keep creative Costa Mesa graduates and young professionals living and working here, while drawing some of the best and brightest from around the state, county and globe.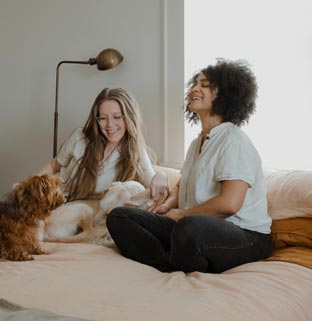 About the Developer
One Metro West / Rose Equities is a family-owned group with a 70-year legacy of generational ownership. We are committed to helping ensure a bright future for the SOCO and The OC Mix neighborhood, greater Costa Mesa and all of Orange County. We will be part of the neighborhood for decades to come.